Our pub is your place
The embankment is an impressive mock-tudor building in the heart of bedford.  WE SERVE THE GOOD STUFF: FRESH SEASONAL FOOD, A QUALITY PINT, GREAT WINE, WELL-MADE COFFEE, ALL WITH A GENUINE WELCOME FOR OLD GUESTS AND NEW.
Get to
Know

The Embankment
The Embankment is a Peach pub.  Fiercely independent, Peach doesn't aim to be the biggest pub company. Our energy & enthusiasm go into chasing perfection
on a small scale
Who we are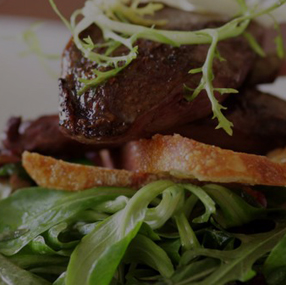 Serve the
Good

Stuff
GREAT FOOD AND FLAVOUR START WITH THE FRESHEST AND BEST SEASONAL INGREDIENTS. MIXING CLASSIC, COMFORT AND CONTEMPORARY DISHES SERVED UP WITH HONESTY AND PROPER SKILL
Our Food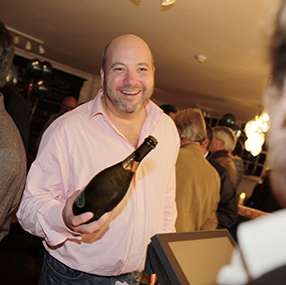 see our
events

at the embankment
Want to know what's going on on at the pub? Keep up-to-date with all our events here!
click here
find out more
find out more