HOOPS AID BOUNCES BACK!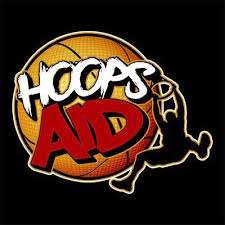 This year's Hoops Aid, held on Sunday 14th May at The O2, was bigger and better than ever with a thrilling charity game of basketball alongside the British Basketball League's season-ending double-bill of professional games with the men's and women's Play-off Finals.
As usual, many of the big names were out on the night, with players like Colin Salmon, David James, JET, Ade Akenfenwa, 5 After Midnight, Sarah Harding and Paralympian Ade Adepitan amongst many others, all teaming up with stars of the British Basketball League to make this one of the biggest sport and entertainment events of the year.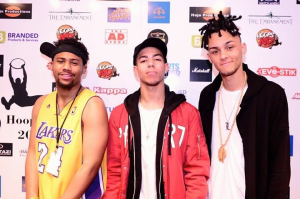 You can spot just some of them here on the red carpet, with The Embankment logo on the media board behind!
It's always great to be able to support such fantastic causes as Hoops Aid and we look forward to doing more with the inspirational Lance Haggith and his team at Sports Traider in the months to come!